Work with us
Having worked with dozens of online businesses and helped them boost their sales from tens of thousands of dollars to millions of dollars each month, we realized that only one service could not generate the same results for all of our clients. Some clients needed to benefit from broader expertise and more comprehensive digital marketing strategies.
That's why, by working with Pure Commerce, you'll have the opportunity to see your business grow using the 3 following marketing levers:
Lever #1 - Paid Advertising
Since the death of organic content, paid advertising has become an absolute necessity on many platforms, including Facebook and Instagram.
For almost 10 years, we've been helping online businesses thrive in this sector. Our work and expertise have earned us one of Meta's highest honors, the title of Meta Business Partner, which is awarded to agencies that manage several millions of dollars in ad spend per month, among other rigorous criteria.
Not to mention that each of our Media Buyers also has Meta Media Buying and Media Planning Certifications to ensure that all of our clients receive cutting-edge expertise.


Certified "META Media Buying Professional"


Certified "META Media Planning Professional"


Certified  "META Business Partner"

What would paid advertising be without the Internet giant Google? While Facebook and Instagram serve to entice consumers to buy, Google allows us to attract your consumers' attention and offer them a solution to their problem or question in the form of your product or service.
Google Ads and Facebook Ads work together perfectly, which is why Google Ads are a significant part of our service offering.
And just like our Facebook Ads experts, our Google experts are also certified by the platform for their knowledge and expertise in their field.

Google and Meta account for a significant portion of paid advertising for online businesses, but they are not the only ones to consider. With its 400 million users worldwide, Pinterest can provide excellent opportunities for advertisers.
In a recent study, 89% of respondents in North America reported using Pinterest for inspiration throughout their buying process. This statistic shows us that the platform is one of the top options for creating consumer involvement and desire.
Pinterest has been a real success in the online business world. It would be a shame to miss out on it!

Lever #2 - Email Marketing
After paid advertising, this is the first marketing lever we added to our roster.
For obvious reasons!
Email marketing costs our clients nearly nothing compared to the results it generates.
Think of your website as a leaky bucket. Thanks to paid advertising, you pour tons of water into the bucket, and sometimes, water pours out.
Email marketing is what will reduce the 'holes' in your bucket, or in other words, the sales you lose.
From now on, you have a way to reach the consumers who abandon their carts, stop browsing, haven't made a purchase in a while, etc. A simple newsletter can generate a ton of recurring customers.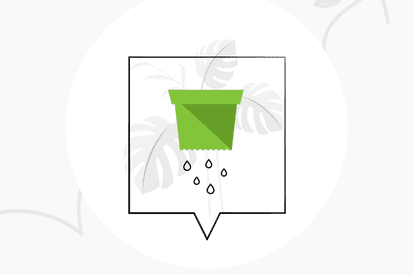 Klaviyo, the email marketing platform, has recognized our expertise in several different email marketing categories, earning us Klaviyo Master and Gold Partner titles.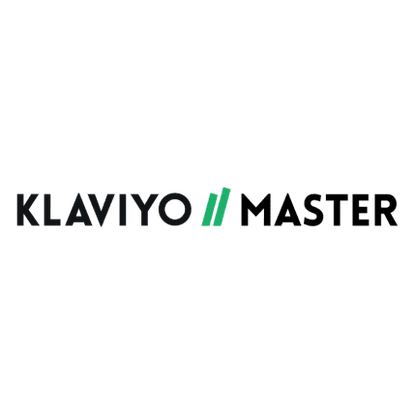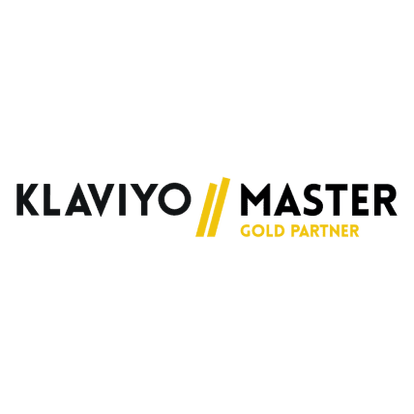 Klaviyo Master Gold Partner

One of our agency's greatest strengths is that we have built an efficient content creation department that meets all expectations. So much so that every Motion Designer, Graphic Designer, and Copywriter is certified by Meta as a Creative Strategy Professional.
But that's not all. We quickly realized that to ensure the best results for our clients, we had to master the entire visual production process. Here's why:
We need to be able to test our own advertising concepts based on our knowledge of what is most likely to succeed.

We need to speed up the ad production process, relieving our clients of the task if they cannot keep up on their end.

Lastly, we know that not all advertisers or online businesses have the resources to create content that performs. That's what we're here for!

This set of reasons pushed us to invest in a video creation studio to meet the needs of our clients in this area.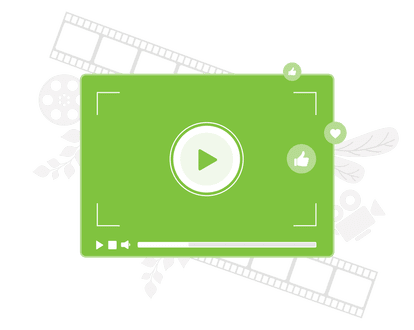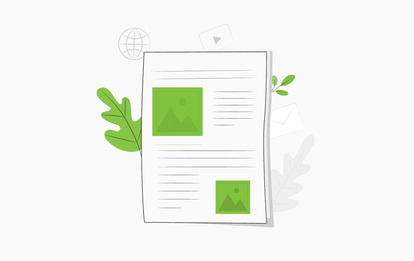 Are you interested in one of our services or want to take advantage of our expertise to boost your online sales?