Reach your full potential
Build your career with us
Working at Pure Commerce means having a career that will allow you to push the boundaries of the e-commerce world. You'll work with a team of online sales and digital marketing experts to develop your knowledge and skills like never before.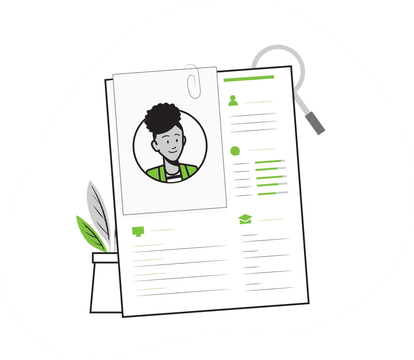 No open position? Send us your application anyway! You never know – you may even convince us that you're the perfect addition to our team.
If your application is selected, we'll call you to set up an initial interview.
Find out more