Reach your full potential
Digital marketing careers
Working at Pure Commerce means having a career that will allow you to push the boundaries of the e-commerce world. You'll work with a team of online sales and digital marketing experts to develop your knowledge and skills like never before.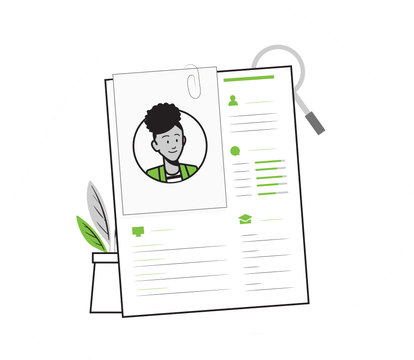 Pure Commerce is currently looking for a Google Ads Account Manager who will work with several agency clients to implement and manage their Google advertising strategies.
The candidate will work with the Director of the Google Ads department to determine clients' Google advertising strategies, create reports, and oversee the production of Google advertising creatives.
Using your expertise and thirst to stay on top of trends in digital marketing and Google Ads, you'll also optimize and adapt campaigns according to the specific needs of your clients.
Find out more
No open position? Send us your application anyway! You never know – you may even convince us that you're the perfect addition to our team.
If your application is selected, we'll call you to set up an initial interview.
Find out more