2022 E-Commerce Forecast and Social Commerce
eMarketer's 2022 E-Commerce Forecast
Our first piece of news comes from eMarketer, a research firm that produces reports on digital marketing and e-commerce. They recently released their 2022 Global E-commerce Forecast, a 16-page paper we have summarized for you below.
The first important stat to note is that after two years of impressive growth, worldwide e-commerce sales will exceed $5 trillion for the first time in history. This can be explained by the explosion in online shopping as a result of COVID-19 related restrictions.
The report states that the growth curve will begin to flatten but will still trend upwards, and in 2022, they expect $603 billion more in sales than in 2021.
eMarketer provides some potential reasons for this reduction in growth, and they are focused on mobile:
For the European and North American markets, mobile shopping has reached, in their words, "a comfort level," yet users still prefer to switch to a computer to finalize a transaction.
In emerging markets, access to the Internet and cell phones has become much more common. As a result, there are fewer new users every year who start their e-commerce journey.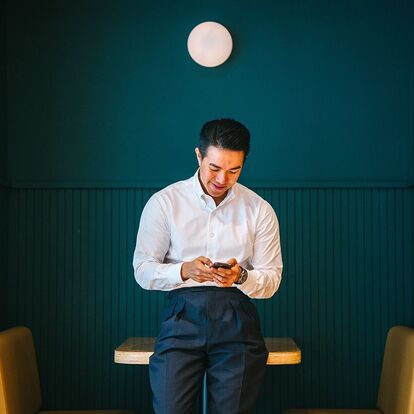 Four out of five of the countries that will experience the strongest sales growth are in Asia. The Philippines will lead, followed by India and Indonesia. In fourth place is Brazil, which is the only country outside of Asia to make the top five. Brazil is often a testing ground for the Meta platform. Vietnam follows quickly behind in fifth place for sales growth.
South-East Asia and Latin America are the only regions to see an increase of at least 20% in sales this year. After all-time highs in 2020 and 2021, Western Europe will slump to 6.1%, the lowest of any region this year. Western Europe is not predicted to see double-digit growth until 2025. North America, on the other hand, will reach a 15.5% increase.
The study suggests that to reach new customers, it makes more sense to target high-growth countries rather than technologically advanced ones where buyers are constantly bombarded with offers.
This means it's going to be even tougher and far more competitive for companies to establish themselves with new audiences in mature e-commerce markets. 
Partnership & Social Commerce
This brings to mind a news story from January 2022 about Shopify, China, and more specifically, JD.com. As one of the two largest e-retailers in the country by transaction volume and revenue, JD.com is Alibaba's #1 competitor. 
With JD.com, American Shopify merchants can use their own site to sell goods directly to Chinese consumers.
The video linked shows how simple it is to use the JD Marketplace app with your Shopify. All you need to do is create an account on the JD Marketplace app, connect it to your Shopify Store, and then hit sync. The item's text will be automatically translated, the prices converted to the appropriate currency, and taxes automatically applied. The final step is for merchants to ship inventory to JD warehouses in China for local distribution.
This is an exciting connection because it allows American online e-tailers to access new markets with far fewer logistical barriers. Shopify estimates that it usually takes 12 months for a foreign brand to become operational in China. But by using JD, e-tailers could see their first sales in a matter of weeks.
JD views Shopify integration as a source of growth because it allows them to offer products that Alibaba does not.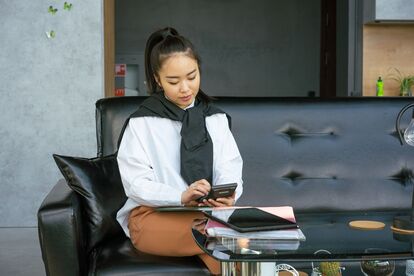 More Significant News: Twitter Shop
Twitter Shop is a new feature for the social giant. Advertisers will be able to display a collection of fifty products on their page. Although it's not possible to buy directly on the platform at the moment, the feature can display your products and send potential customers to the product's webpage where they can complete the transaction.
Twitter Shop is currently only testing with users in the United States. 
As for the interface, it's a similar experience to running ads on Facebook and setting up a collection format for a dynamic advertising campaign.
But, Twitter is not the only social platform looking to get into e-commerce!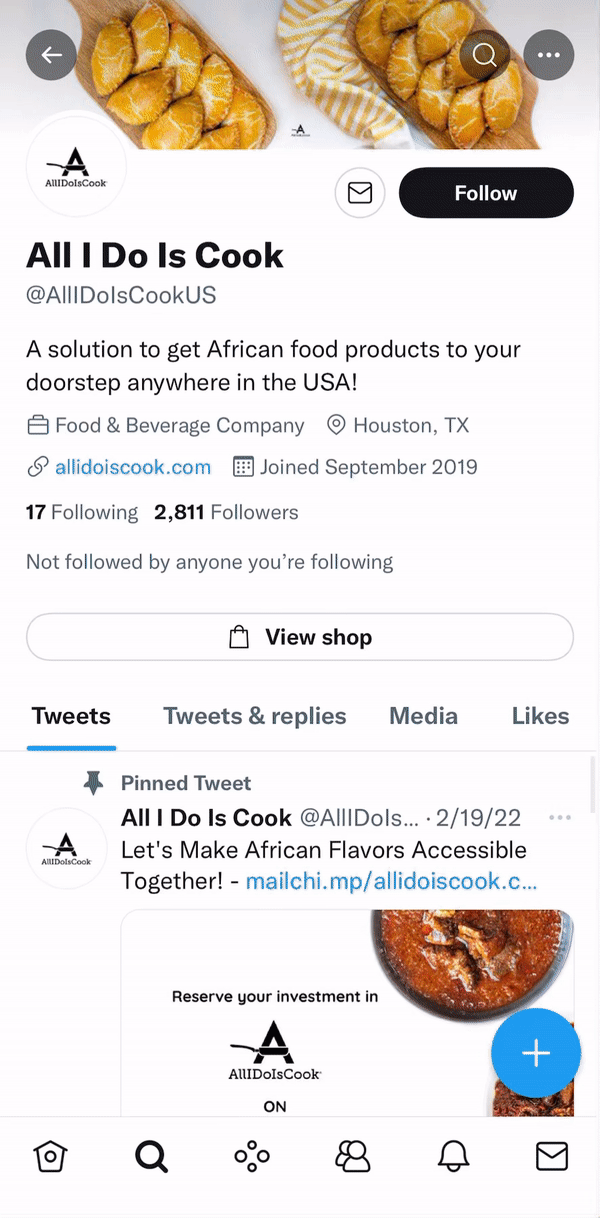 "Way before shoppers even know how to describe what they're looking for, they find it on Pinterest." 
This statement can be found in Pinterest's official recap, Pinterest Presents 2022. Flying under the radar, Pinterest held its second online event and one of the features they announced was…Your Shop!
A tab that offers you shopping recommendations.
"Your Shop is built for you, no one else."
The premise is interesting from the standpoint that Pinterest is positioning itself as THE platform to search for inspiration. It now promises to bring together products from designers and independent designers in a single proposition.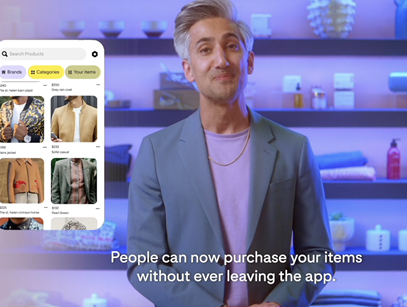 Excerpt from Pinterest Presents 2022 
Not to mention the Merchant Details feature, which gives users some essential information about the advertiser, such as if the product is eco-friendly, if the company is inclusive, what their values are, etc. Because shopping is much more than just buying. It is also a political and social choice, and Pinterest wants to make it easy. 
Add the possibility to buy directly on the platform and it's official (but still under test in the U.S.)!